Humulo comes from Tagalog, an original language of the Philippines   "To fathom or reach a conclusion through reasoning"
At Humulo Engineering, we value deep thinkers with strong inclinations towards originality. Our team leans into change and learns from mistakes.  We take advantage of the latest technology to achieve meaningful results for our clients.
The future of VR lies with developers, with those who are willing to experiment and fail, to get innovative virtual experiences into the hands of users.
Scott MacAdams
CEO
The principal owner of Humulo Engineering; manages daily operations in addition to providing agile project management for clients. Scott founded Humulo Engineering to serve clients and the community by bringing a service versus profit mentality.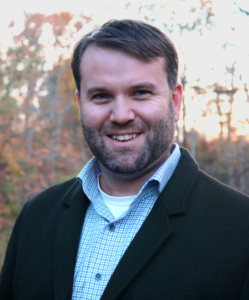 Background
Graduating from the United States Naval Academy with a B.S. in Economics, Scott was an early selection for the Navy's Nuclear Submarine Program. Following training and certification as a Naval Nuclear Engineering Officer, was assigned to a special operations submarine. Several successful deployments later, was designated the Pacific Fleet's Junior Officer of the Year. Scott was selected to lead a high profile ethics program at the Naval Academy in his home town of Annapolis. In spare time, he earned a Master's Degree in Engineering Management at Duke University.  
Scott continues to serve in the private sector as a respected agile team leader for digital service projects. Humulo's custom applications streamline data for large federal clients. Digital teaching platforms are helping clients reach a younger audience with confidence.  Scott funnels a wide-ranging leadership background into stability, clarity and dynamic solution deliveries to combine valuable relationships with meaningful work.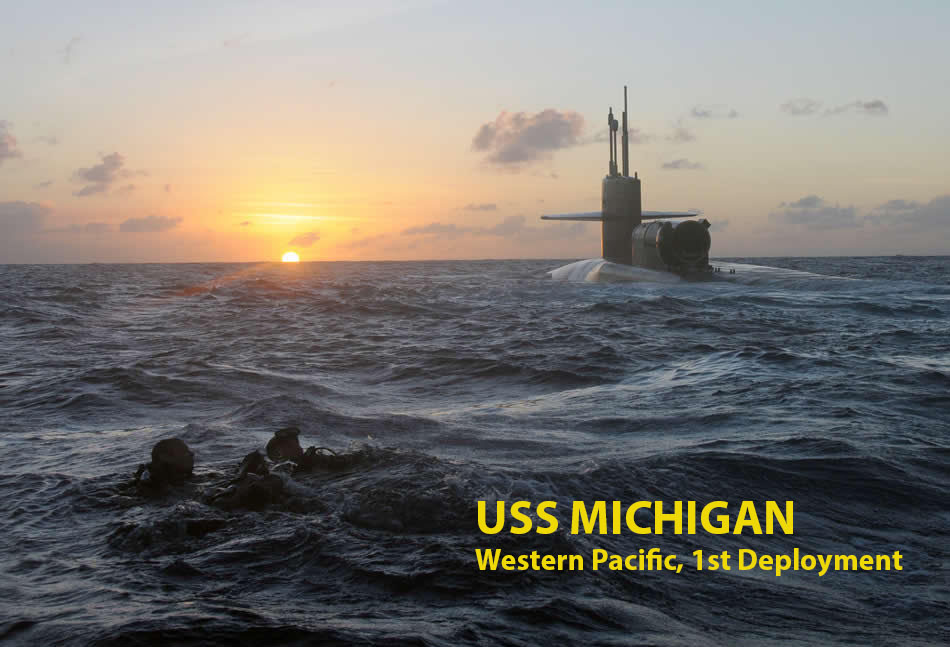 "You should take the approach that you're wrong. Your goal is to be less wrong"