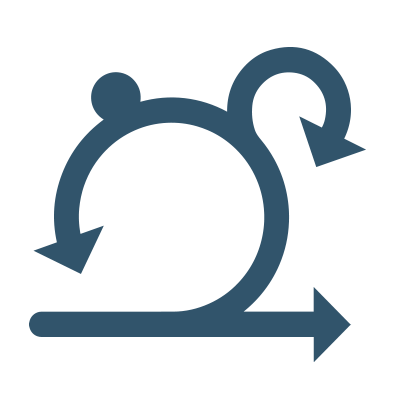 Humulo's Matulin Management Process
Humulo Engineering's four stage, agile project solution to delivering flexible and stable results within IT Service Management. Matulin means Agile!
Strategy, Design, Transition, and Operation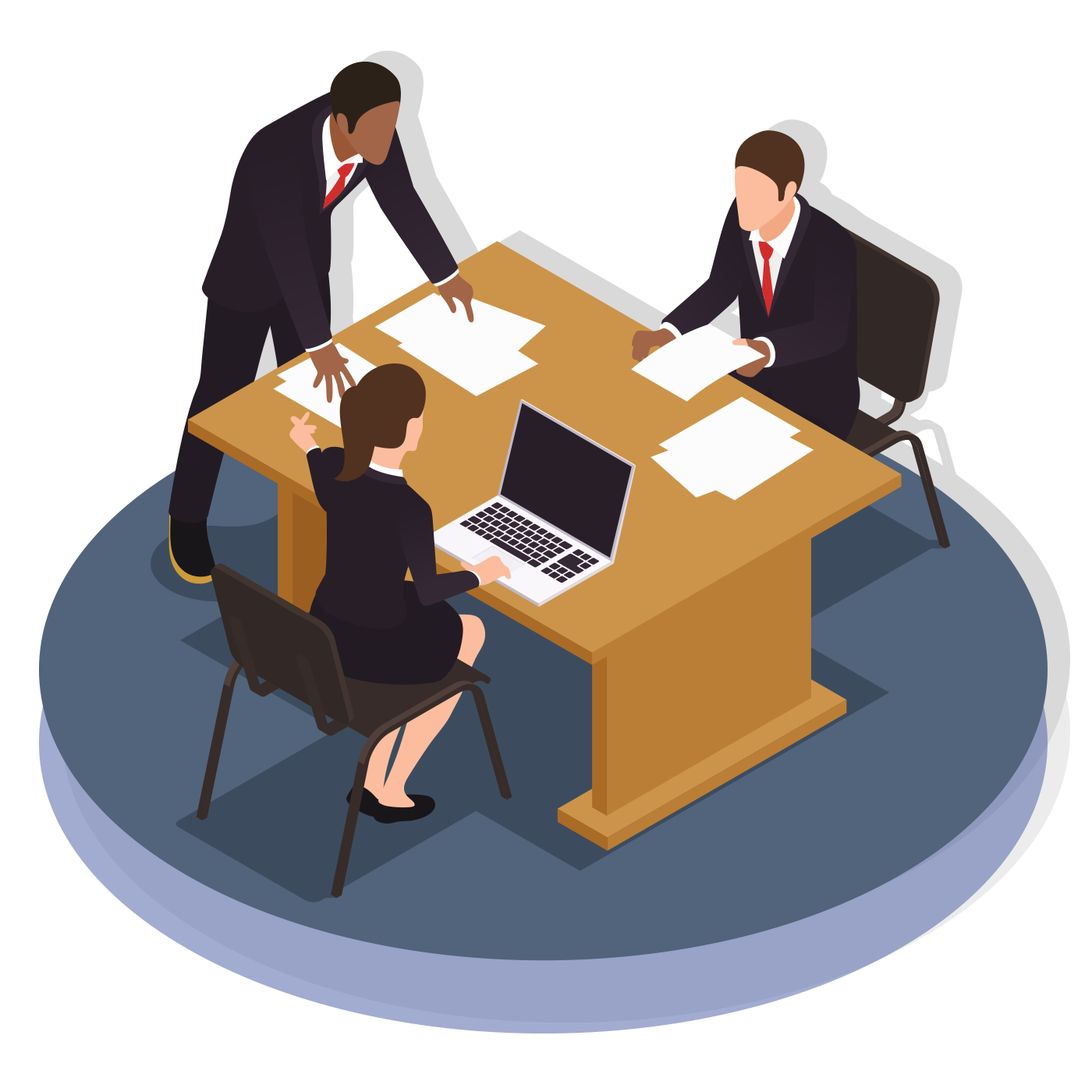 Service Strategy
Defining Business Objectives
Humulo Engineering assesses the customer's needs and inefficiencies through personal interaction and in-depth analysis of the process.
[Humulo's Agile Professionals take a hands on approach to map the landscape and highlight problem areas.]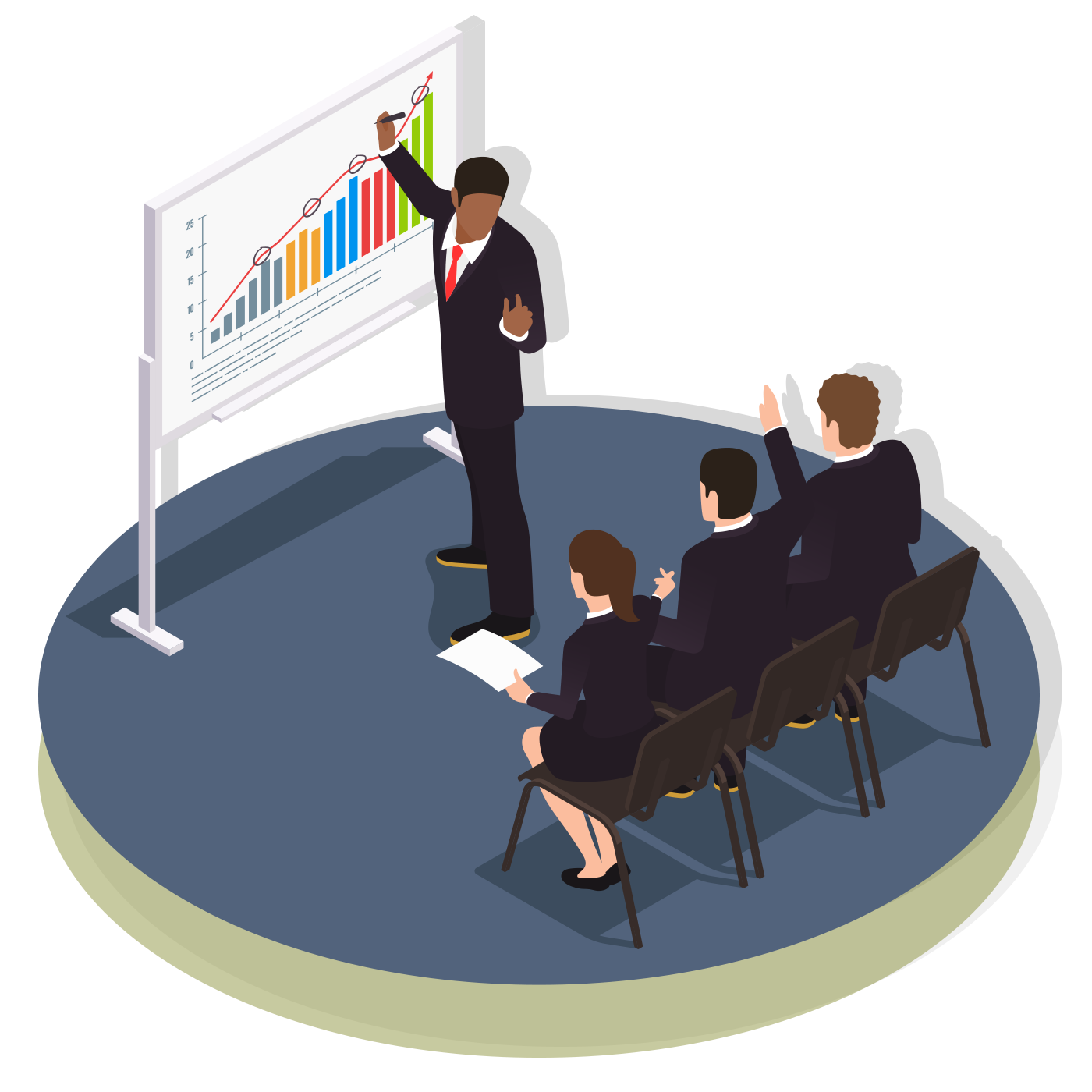 Service Design
Turning Service Strategy into a plan to
deliver on the business objectives
Now we understand the problem, Humulo Engineering
will design a solution.
[Humulo Agile Professionals sift through the requirements, refining them into simple, executable user stories]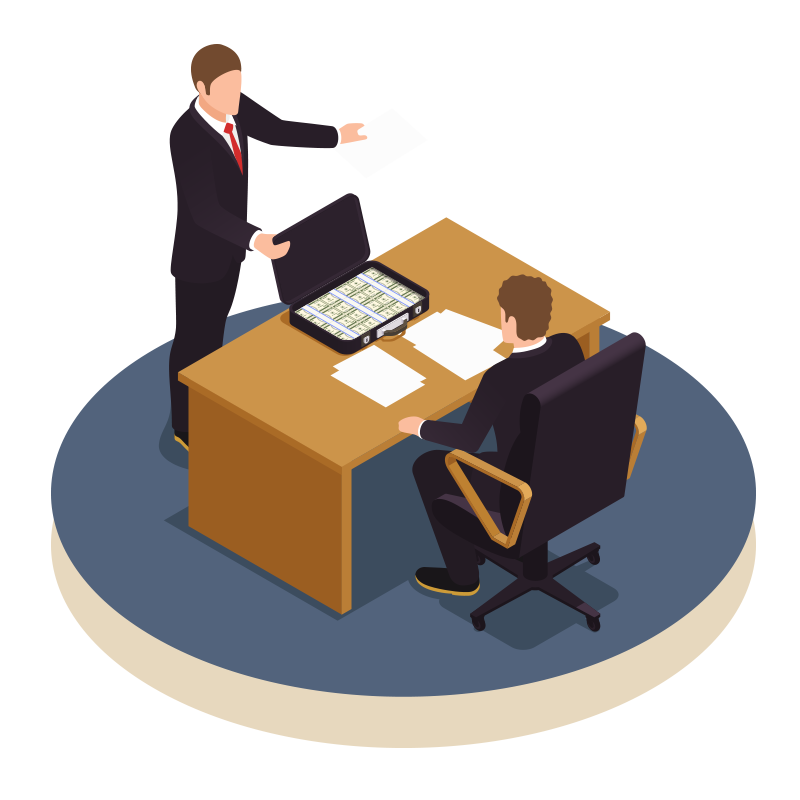 Service Transition
Developing New, Accredited Software
Humulo executes the plan. We utilize iterative releases combined with constant stakeholder communication to mold the solution.
Project success is verifiable and apparent. Stakeholders are kept abreast during development while Humulo Agile Professionals collaborate and adjust course.
[As a stakeholder, you will see and be able to provide feedback on the solution.]
The Risk Management Framework
Is woven into our development process, keeping application security at the forefront to provide reliable solutions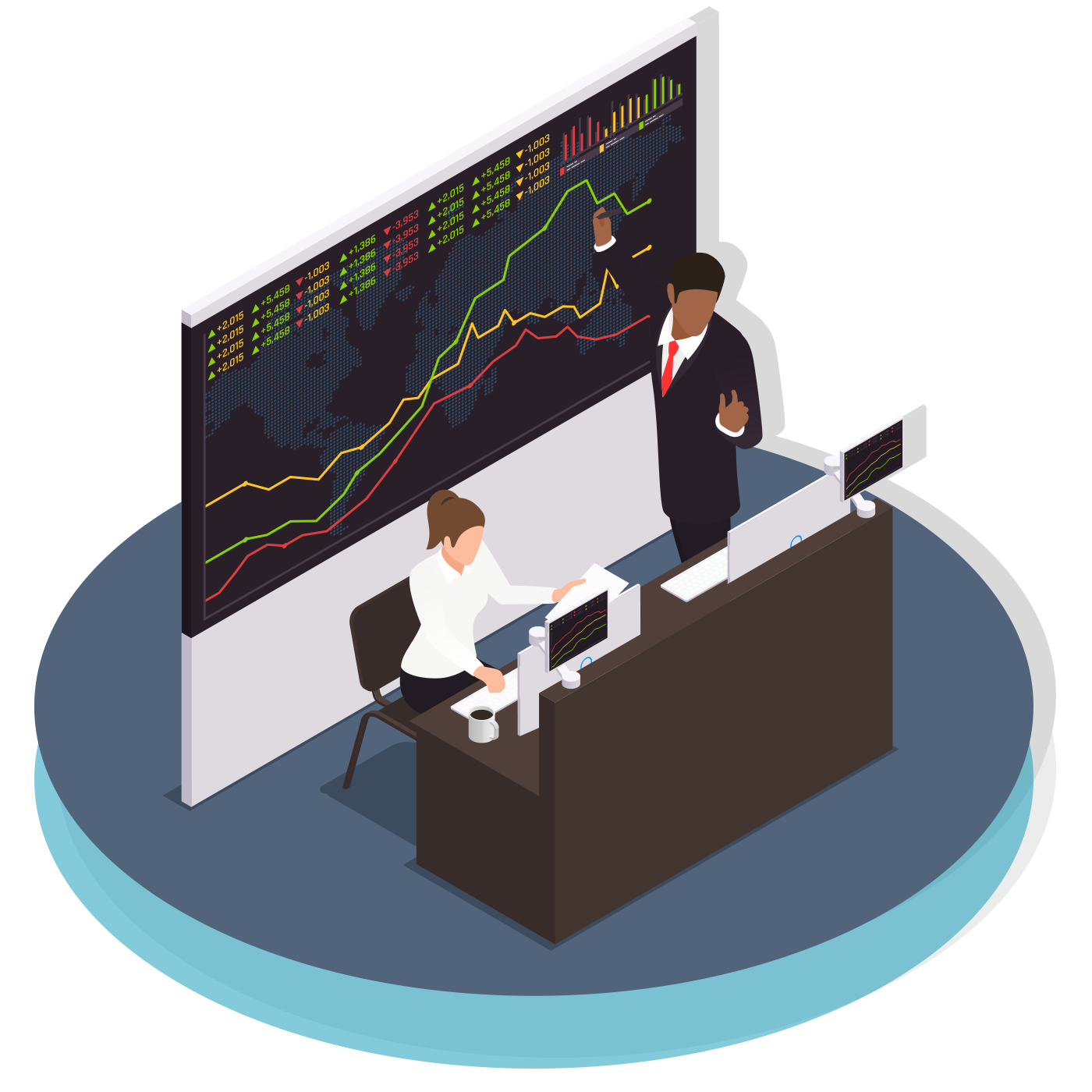 Service Operation
Managing the new services and retrospective
Understanding acquisition and funding basics allows us to articulate project realities and mitigate planning risks.
Humulo Engineering ensures that IT services
are delivered effectively and efficiently.
Fulfilling new user requests
Resolving Service failures
Carry out routine operational tasks
Project Reviews and Lessons Learned