Virtual Reality Training for business
Virtual Reality Training for Business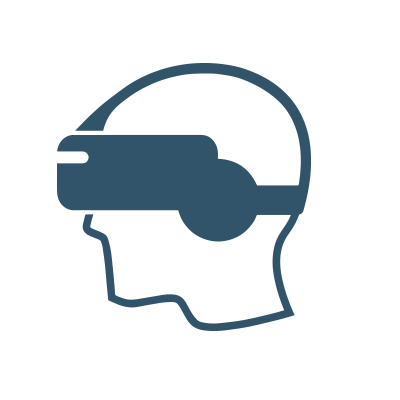 Studies show learning through virtual experience increases the quality of learning, and retention by 75-90% over traditional learning methods. Engineers, safety technicians, and medical professionals can learn through practical experience. Experiential learning has long been argued as the most effective way to learn.
What Vocational Skills translate well to VR Training? It's about changing BEHAVIORS!
Sounds cool, but tell me about pricing!
Critical Incident or Specific Skill involved
Expensive or complex to model
Involves interactions with people or the environment
Recorded learning progress, certification/reporting need (e.g. for Regulatory audit requirements)
Humulo develops custom Virtual Training software from the ground up
Our custom developed Tunay Training provides educational services for personnel on how to use equipment (and more!)

Humulo is an Oculus Independent Software Vendor (ISV)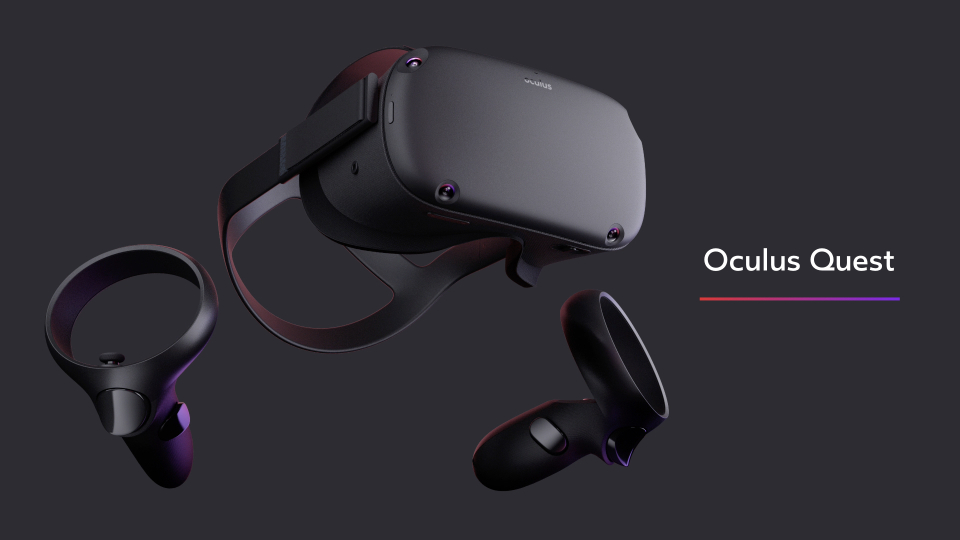 SEVEN KEYS TO GREAT VIRTUAL TRAINING:
Safe to fail experiences
Short feedback cycles
Mimic real world
Low barriers to instructor integration
Scaled to learning environment
Variety of scenarios
Ease of creation and sharing
Tunay Training Instructions Video